Random links to recent music/audio/soundscape work:


Six poems publised in Triggerfish Critical Review, some with audio files: readings of the poems with soundscape backgrounds.



---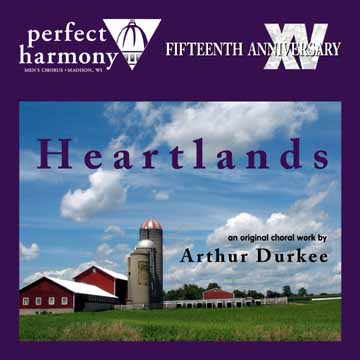 Heartlands
for male chorus and piano

An Original Choral Work (2011)
Words & Music by
Arthur Durkee

Fifteenth Anniversary Commission
Perfect Harmony Men's Chorus, Madison, WI
Premiered in Summer 2012 in Madison, Milwaukee, and Denver
2012 OutReach Board of Directors Special Recognition Award




---
Streaming video slideshows of my artwork, with music, are now available in QuickTime, Windows Media, and RealMedia formats, below.

These four short films are available as a DVD, entitled Basin & Range.
You may order the DVD directly from me, via email.
The cost is US$20, plus US$2 for mailing.
If you wish to order directly from me, please email me for a current address to send your cheques.

(PayPal option is under development. Please stand by.)
Basin & Range • Images from Nevada, Utah, and California, with poetry:
Visions • Shamanic and visionary artwork:
The Western Lands • Images from the West and Southwest:
Gateways • Photographs from Utah, Nevada, and California, and digital artwork:
---

NOW AVAILABLE!!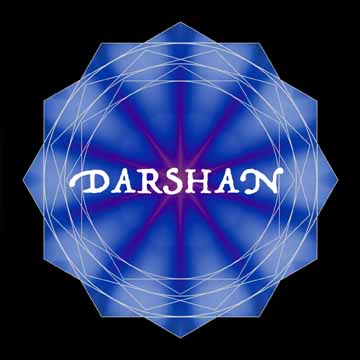 Music for yoga, meditation, contemplative prayer, and relaxation.
Featuring shakuhachi, synthesizers, flutes & soundscapes
written, produced & recorded by Arthur Durkee