Selected Discography

Album recordings are currently available as CDs. Download album sales will available soon.

Email: Stickdragn@aol.com


---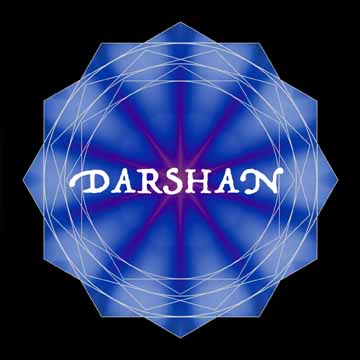 Darshan (2012)

Music for yoga, meditation, contemplative prayer, and relaxation.
Featuring shakuhachi, synthesizers, flutes & soundscapes
written, produced & recorded by Arthur Durkee



Via PayPal
---


The Western Lands (1994)

A suite of pieces for Chapman Stick, flute, violin, voice, and drums, in various combination.




---


Wind, Sand & Stars (2003)

Arthur Durkee, Chapman Stick & loops; Eddie Estrin, electronic & acoustic drums, percussion




---


Coming Soon:

Road Journal: Return from Elsewhere

Trance and Labyrinth

Exception Error D000

The Best of Dangerous Odds, Vol. 2


and more!




---
Streaming video slideshows of my artwork, with music, are now available in QuickTime, Windows Media, and RealMedia formats, below.

These four short films are available as a DVD, entitled Basin & Range.
You may order the DVD directly from me, via email, or from Stick Enterprises.
The cost is US$20, plus US$2 for mailing.
If you wish to order directly from me, please email me for a current address to send your cheques.
Basin & Range • Images from Nevada, Utah, and California, with poetry:
Visions • Shamanic and visionary artwork:
The Western Lands • Images from the West and Southwest:
Gateways • Photographs from Utah, Nevada, and California, and digital artwork:
---